A delayed Australian Open is in the books, and while the schedule continues to look a little different than in years past, the tennis tour continues its forward march. With an abdominal tear for Novak Djokovic and troubling back spasms for Rafael Nadal, however, the tour may march on without its two top-ranked players. But while Djokovic and Nadal may not return until the clay swing, there will be plenty of others happy to fill the void they have left behind.
A man who can more than fill that void is Roger Federer. The Swiss has been out of the game for more than a year following knee surgery and is aiming to make his much-anticipated return to competitive tennis next week in Doha. Federer has always been a master at managing his schedule, and his return this time is no different. After Doha, he plans to move on to Dubai but has already announced he will forgo the Miami Masters. Currently ranked Number 5, he can afford to do that as the luckiest beneficiary of the temporary ranking system. That said, he knows his luck will not last forever, but with his two greatest rivals likely to be on the sidelines, he will have a better look than anticipated at getting his feet wet hopefully getting the ball rolling early.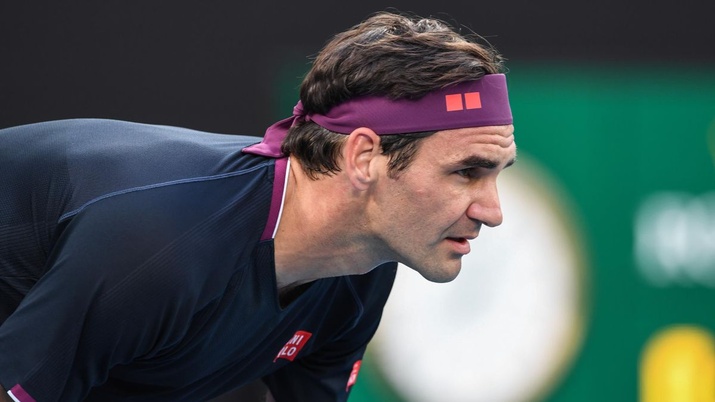 Similar to Federer, Andy Murray is looking to climb his way back up the ranks. Despite being ranked outside of the Top 100 and the stiff challenge that comes from returning from a hip replacement, Murray is determined to make a go of it. He bowed out early this week in Rotterdam, but even so, there were plenty of positives to take from the exit. He had a nice comeback against Robin Haase in his opener, and he played Andrey Rublev exceptionally close in the first set. Given that Rublev has been one of the hottest players on tour the last few months and a man many believe – Murray included – is destined for a long stay at the top, it was a good effort from the former Number 1. Again, like Federer, he is going to need time to tap into his best form, but the opportunities should be there for him.
Lastly, the player undoubtedly hungriest to take advantage of any hiatus from Djokovic and Nadal is Daniil Medvedev. He is increasingly looking like the leader of his generation after reaching his second major final last month in Melbourne. He is tantalizingly close to Nadal in the rankings, and if he could put together a good run or two in the coming weeks, he might just overtake the Spaniard. More importantly for him, however, is the opportunity to regain some confidence and momentum. Although the first set was competitive, the ultimate one-sided nature of his loss to Djokovic in the Australian Open Final was surprising. Medvedev went into that match with so much going for him that there were many that actually thought he might be the man to beat in that championship, so to have lost it in the manner that he did had to have been a huge disappointment. His attempt to get right back on the horse again did not pan out either, as he lost his opening match this week in Rotterdam. While he is unlikely to be someone headed for an elongated downward spiral, he does need to get back on the winning path, preferably before he next faces Djokovic or Nadal. Finding a way to get those victories under his belt before moving on to the clay would be just what the doctor ordered.
These are only a few of the men in action in the weeks to come, and each provides plenty of food for thought. But even with Djokovic and Nadal apt to be absent, there is a multitude of talented challengers in the rest of the field, who could also make the most of the remaining spring hard- court season. The only certainty is that all will be trying his best to jockey for the most favorable position before heading to the clay.
Teaser Image: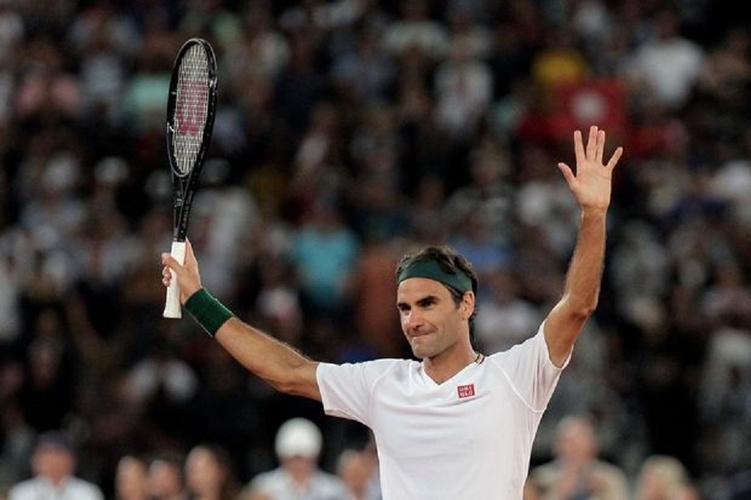 Inline Images: