It has come later than usual, but the women's singles final of the Australian Open final is set. On one side of the net is a familiar face in Naomi Osaka, a woman who has become a regular at the business end of the most prestigious events on tour. On the other resides a fresh face in Jennifer Brady, who is making her debut in a major singles final. With only one match left to play, they will do battle to determine if it will be a joyful repeat for Osaka or a dream of a slam singles title realized for Brady.
Not surprisingly, the odd-makers are apt to favor Osaka in this contest, starting with her overall game. She is one of the most powerful ball-strikers in women's tennis, equally lethal off of either wing. She also possesses a potent serve that can challenge even the best of returners. If firing on all cylinders, she can pin most any opposition behind the baseline, putting the outcome of the match much more firmly on her own racket than on that of an opponent's.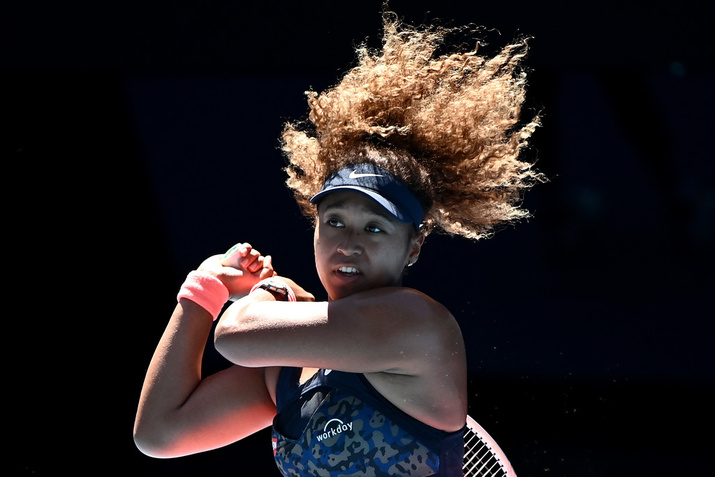 None of that is to say that Brady will not have a look at controlling her share of the rallies, however. The American also boasts plenty of pop off the ground and on serve, and she arguably holds the edge in the movement department. Brady owns a better transitional game as well, but the onus will be on her to find a way to keep Osaka off balance if she hopes to employ it with any kind of regularity.
As intriguing as it will be to watch them execute their strengths and probe for weaknesses though, the outcome of this match is likely to hinge more on whether Osaka or Brady mentally handles the occasion better. Here again, Osaka would appear to have a clear advantage. She leads her rivalry with the twenty-second seed 2-1, with her most recent victory coming in the semifinals of the US Open last year. She has never lost a major when advancing beyond the fourth round, and with three major singles titles already under her belt, she has plenty of experience at this level. By contrast, Brady not only has yet to win a major singles title, she has never been to this stage of one. It is always a coin toss as to whether a first-time major finalist will be able to manage her nerves in the championship match or if she will respond like the proverbial "dear in the headlights." Which side of the coin Brady lands on will play a huge part in determining how competitive this affair is and what the ultimate result will be.
It should be noted, however, that Brady does have some psychological factors working in her favor as well. She has to be feeling at her most confident, already building on her first semifinal appearance at a major at last year's US Open, and currently sitting at a career-high ranking of Number 24. She also has the luxury of being the underdog in this match. Instead, it is Osaka who will bear the brunt of the pressure as the favorite. In fact, this might be the most pressure Osaka has ever felt in a major final. Although she was the favorite in two of her three previous major final appearances, in every case, she was facing an opponent who was also a major champion and would have only rated a minor upset had they won in her stead. That will not be the case against Brady. Furthermore, Osaka has to be aware that many figured the winner of the semifinal clash between Osaka and Serena Williams would be the one likely to be crowned champion on Saturday, so Osaka will have to avoid the letdown that could come with her semifinal victory, keeping in mind that there is still work to do.
When all is said and done, it would be a stunner if this ends in anything but a win for Osaka. Brady could certainly garner the upset. She has the weapons and the skills, so she should not be dismissed lightly. But Osaka is still the one with the superior firepower, and when coupled with her experience, she is the clear favorite to be the last woman standing.
Teaser Image: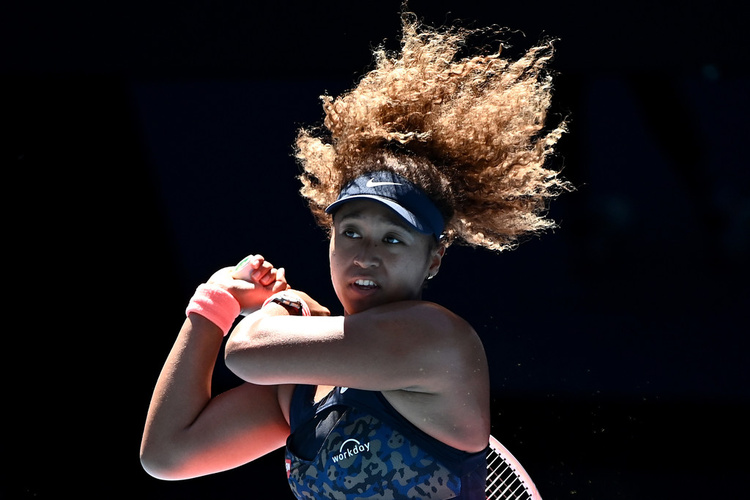 Inline Images: