The 2021 tennis season is officially underway. The schedule for the opening months of the year is tentatively set, and players and fans alike are eager to see competition commence. The start of any season always brings with it a sense of excitement and plot points to chart, but the year 2021 could be a particularly significant one for the members of the Big 3.
For current Number 1 Novak Djokovic, there are key goals to aim for, one of which is very much in his sights. Though he was hampered last year by the temporary freeze in the rankings, he still remains very close to surpassing Roger Federer for most total weeks atop the rankings. Odds currently favor him passing the Swiss, and likely doing so sooner rather than later. He is also apt to close the gap in the tally for most major singles titles, and though unlikely, as a heavy favorite at any tournament he enters, it is within the realm of possibility that he could tie or surpass Federer and Rafael Nadal in that category yet this year. A chance at Olympic Gold will also loom large. Lastly, the Serb leads the pack by the narrowest of margins for most Masters titles, and no doubt he will look to lengthen his lead.
The closest on Djokovic's heels in the hunt for Masters titles is Nadal, currently ranked Number 2, and he will be hungry to flip the script on the Serb in that area. Of greater concern to Nadal, however, will be the majors. 2020 was already a monumental year for him, as with yet another title run in Paris, he tied Federer with twenty Grand Slam singles crowns. He is more than capable of sprinting past the Swiss at any major in 2021, but he will be especially favored to do so at Roland Garros. Furthermore, Nadal would hardly mind adding another Olympic Gold to his trophy case. As the icing on the cake, he will be keen to try and capture an elusive title at the ATP Finals, arguably the most glaring gap in his sterling list of tournament victories.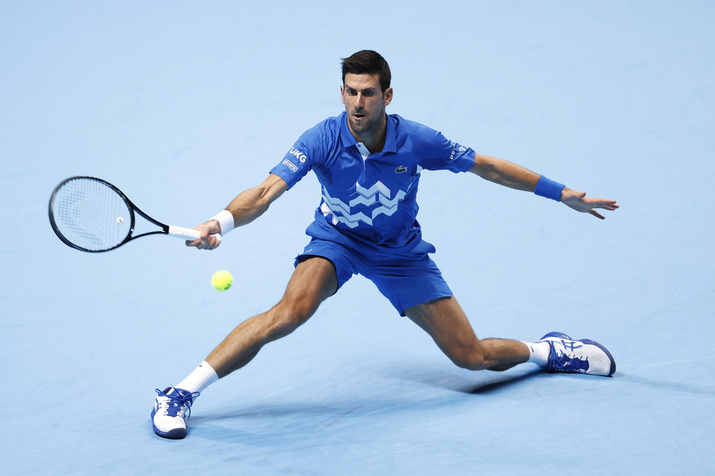 The most notable piece of hardware missing in Federer's trophy case is an Olympic Gold in singles, making Tokyo one of the greatest motivators for Federer heading into this season. Federer will be even more desperate to find success there, as he knows it is apt to be his last bite at that apple. The Swiss will also be looking to hold off Nadal and Djokovic by trying to add to his twenty major titles. Odds will be stacked against him though, as his continued recovery from knee surgery already has him missing the Australian Open in February. That said, prior to surgery, Federer was regularly making the latter rounds of the majors – even holding double-championship point at Wimbledon in 2019. He is still embedded within the Top 10 of the rankings as well, so one should not be too quick to dismiss his chances of mounting a comeback. Even so, how he fares in terms of his results and how his body holds up physically could be huge determining factors in how much longer he continues to compete.
Obviously, there is a lot of tennis to be played between now and the close of the season. It remains to be seen whether or not the 2021 season will more closely resemble seasons past or if it will suffer further interruptions akin to 2020 and disrupt the Big 3 in their quests for glory. The rest of the field cannot be discounted either. The likes of Dominic Thiem, Daniil Medvedev, and Alexander Zverev among others look increasingly fueled with the belief that they can challenge and defeat the Big 3 on any occasion. They, too, could look to upset the apple cart. No matter how you slice it, there is a lot on the line, meaning 2021 could be a very pivotal year for Federer, Nadal, and Djokovic and their respective legacies.
(photo courtesy of Getty Images)
Teaser Image: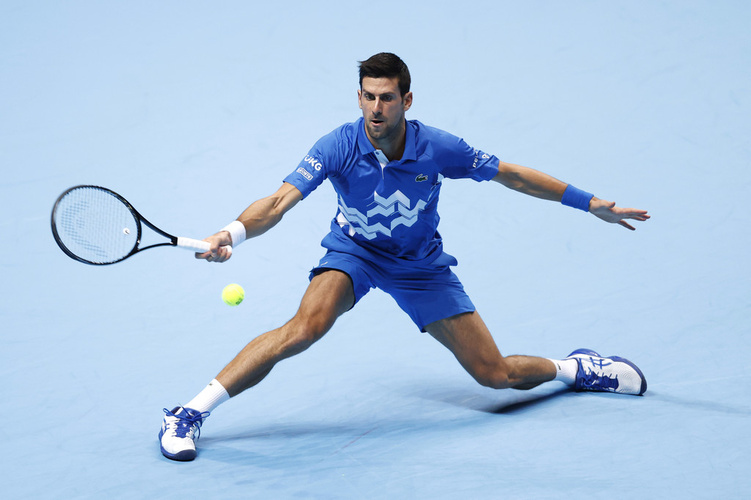 Inline Images: