The 2020 tennis season has been one like no other, and with any luck, there will never be another like it ever again. Even so, there will be a sense of normalcy as the season comes to a close with the ATP World Tour Finals enjoying one last hurrah in London. There are going to be plenty of tantalizing plot points to track with the field set to make for a thrilling finish to the year.
First, there are the stalwarts of this prestigious event, starting with top seed Novak Djokovic. The Serb has now passed Pete Sampras for most weeks at Number 1, and with the top-ranking already sewn up, he is guaranteed to start 2021 well positioned to continue to chase down Roger Federer in that category. He will not be sitting back at this tournament, however, as he will no doubt be eager to tie Federer for most ATP World Tour Finals crowns by bagging his sixth title here when all is said and done. He will have his work cut out for him though, with both Alexander Zverev and Daniil Medvedev – two of the hottest players this autumn – more than capable of spoiling his title hopes.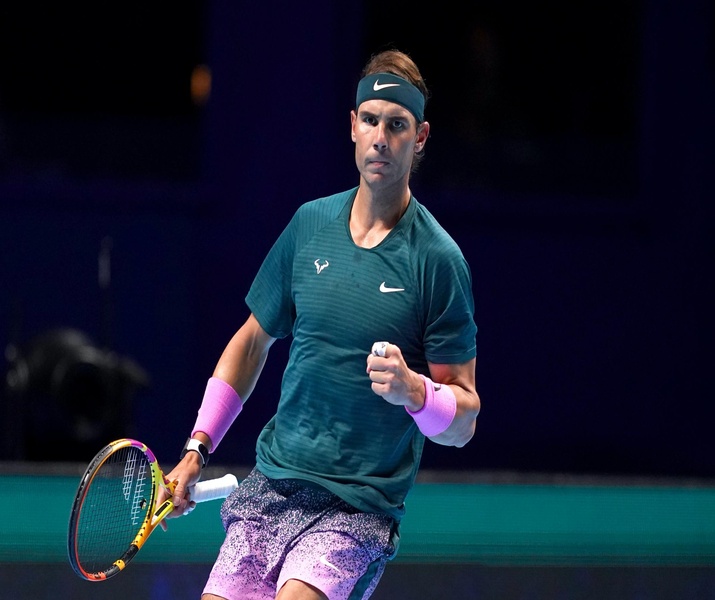 Rafael Nadal is the second seed and leader of the London 2020 Group. He has qualified for this event a record sixteen times, dating all the way back to 2005. But despite having made the cut on all of those occasions, the Spaniard has shockingly never managed to grab this particular title. With both Dominic Thiem and Stefanos Tsitsipas nursing injuries coming into this event, Nadal has to be a strong favorite in his group to advance to the final four, and from there, he might just break the jinx to secure this elusive crown.
Of course, while it is always tempting to look at any member of the Big 3 as the clear favorite in any tournament they enter, there is a real sense that it could easily be anyone else in the field who ends up being the last man standing. Diego Schwartzman has had the season of his life to qualify for the ATP World Tour Finals for the first time in his career, and he is not apt to be an easy out for anyone. If they have sufficiently recovered from their respective injuries, it would not be a surprise to see Thiem or Tsitsipas win either. Tsitsipas reigned supreme here last year, and Thiem, last year's runner-up, won his first major at the US Open earlier this summer, making a title run in London well within the realm of possibility.
The three to keep the closest eye on, however, are Zverev,Medvedev, and first-timer Andrey Rublev. These three have been the hottest players on tour this fall. Rublev has bagged five titles, including recently in St. Petersburg and Vienna. Zverev won back-to-back titles in Cologne a few weeks ago and just reached the final at the Paris Masters, where he lost to none other than Medvedev. All three have big, powerful games that translate exceptionally well to this quick, indoor surface. If on their games, not only will they be troublesome roadblocks for each other, but they can be equally so for even some of the more decorated champions in the field like Djokovic and Nadal.
All told, this feels like a pretty evenly-split and competitive field that should make for some scintillating tennis. It would not be a stunner to see virtually any of these men to win the title. The only question that remains is who will step up and answer that London calling? Only time will tell.
Teaser Image: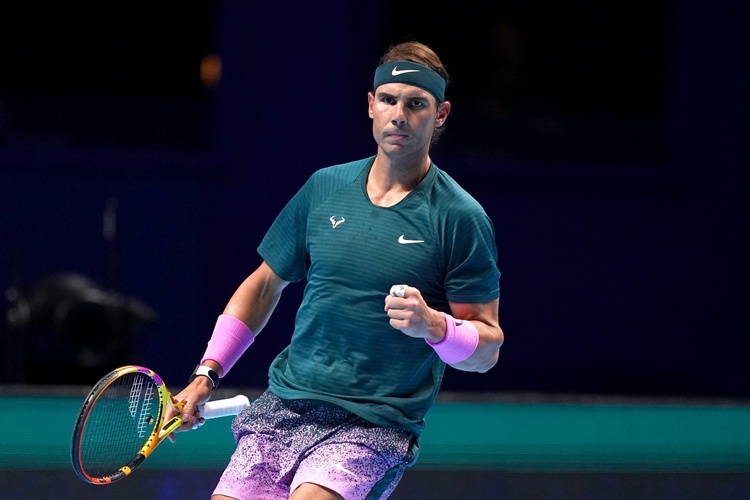 Inline Images: