The US Open is just a little more than three weeks away, and all of the players are moving quickly to get their games in gear for the year's final major. Sloane Stephens and Naomi Osaka, the last two women to reign supreme at the US Open in 2017 and 2018 respectively, are arguably feeling more than most the pressure to find their best, which makes the coming couple of weeks exceptionally important to their hopes for grabbing a second US Open title.
Current Number 2 Osaka recently made some very candid comments, stating that she has not really had fun or enjoyed her tennis since her title run in Australia. She admitted that the weight of expectations has affected her, and it has shown in her results, which have been hit or miss. Knowing that many point to her shocking split with then-coach Sascha Bajin following her title run in Australia as the juncture where her results began to take a downward spiral probably has not helped alleviate any of the pressure either. Couple that with the fact that she will shortly be tasked with trying to defend her US Open title, and the pressure to perform is only apt to increase.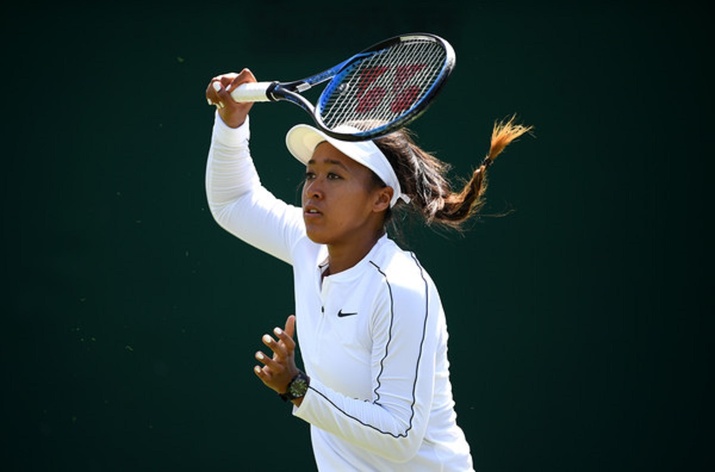 Things have not been a whole lot better for Stephens. Although she is known for stringing together some erratic results, they have still been sub-par this season by her standards. Furthermore, she has lost in her last three final appearances. Her summer has hardly gotten off to a good start as well. She was the top seed in Washington DC this week but crashed out in her opening match. It was a match that began with a slow start and ended with squandered opportunities to force a third. With finalist points to defend next week in Canada, she can ill afford to have a similar letdown.
The good news for both of these women, is that if they are able to flip the switch, they can catch fire at any time. Stephens has already shown herself to be a streaky player who can mow through a field when her game is firing on all cylinders. Her wheels can normally afford her the chance to work her way into a match as she extends points and searches for rhythm. She can also produce some easy power from either wing and mix up the looks she gives opponents.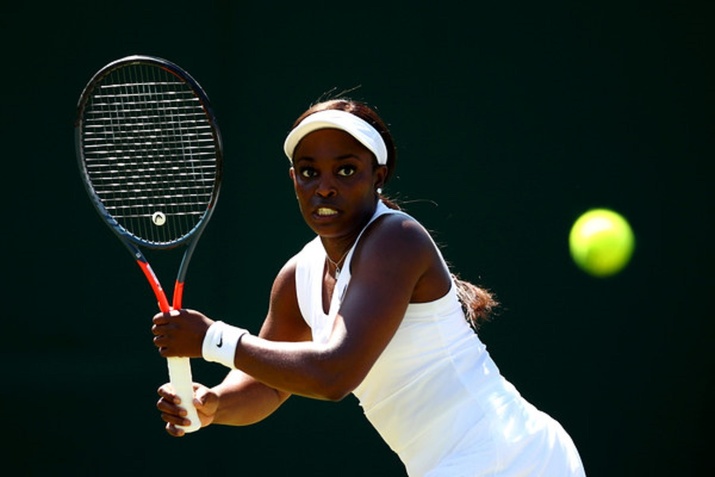 Osaka has a similar history of being streaky, though following her US Open win last summer, she had looked like she might be a steadier presence at the business end of tournaments. Although her movement is not the same caliber as the American's, it has improved. She is one of the biggest ball-strikers out there, and while her forehand is the weapon of choice, she has done an exceptional job of shoring up her backhand to make it more of an imposing and reliable tool in the arsenal.
As the status of results on the WTA still remains very much influx, with numerous women given a realistic look at winning any given tournament, there is no reason why Osaka and Stephens cannot reassert themselves and get their games moving back in the right direction. But there is work to be done for both, particularly on the mental side. It is a formidable challenge that the two of them face in the coming weeks, and how they fair now through the US Open could prove pivotal in determining where their 2019 ends and their 2020 begins.
Teaser Image:
Inline Images: