One hundred and twenty-six women have been sent packing from London, their hopes of being crowned the 2019 Wimbledon Champion dashed. Now, only two remain, and what a pair they are. Simona Halep and Serena Williams are both former Number 1 players in the world. Both are major champions. And each will be keen to ensure that she is the last one standing when play on the women's side comes to close on Saturday.
Although seeded the lower of the two at eleven, most will be looking to Williams as the favorite to win this match and tie Margaret Court's record of twenty-four major singles titles. The idea that there is no one who can hang with Williams when at her best is still fairly prevalent, and if she can tap into her best form, she can certainly hit big enough to take the racket out of the Romanian's hands for much of this match. She unquestionably is in the better position to earn more free points on her serve, has more powerful ground strokes, and if given too many looks at a second serve, can make life very difficult for Halep on her own service games.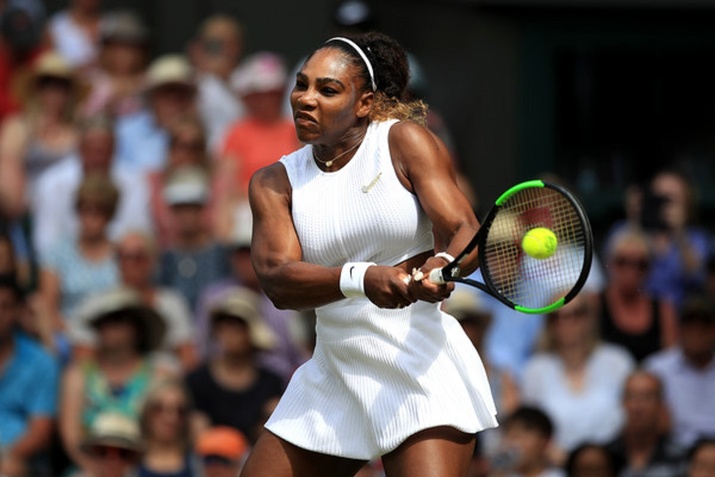 But while Williams may be able to generate greater firepower, savvy fans know that those who dismiss the seventh seed's chances do so at their own peril. Although noticeably slighter in stature than the American, Halep packs quite a punch. She is known for her wheels, which at this juncture in their careers arguably give her an edge in the movement department, but she actually plays an offensive style of tennis She tends to go flatter off the ground, particularly on the backhand wing, which in turn helps her strokes more effectively penetrate through the court. She also does not shy away from teeing off on the return and is plenty capable of putting Williams on the defensive if Williams does not keep her own serving percentage high. Furthermore, Halep does a better job of changing the direction of the ball and has a deceptively effective serve of her own but will have to have a good serving day if she wants to improve her chances of winning the title.
Having played ten times already, each of these combatants will be well aware of the challenges the other presents and that nothing is apt to come easy. As is so often the case where Williams is concerned, she has been the one to get greater joy in this rivalry, having won nine of those previous ten encounters, including here at Wimbledon. But no one should let the lopsided head-to-head fool them. The majority of their matches have been three set affairs, including earlier this year in Melbourne. Halep is also someone who can match Williams in both her feisty attitude and drive to compete until the very end. Halep is no stranger to this stage of a major either.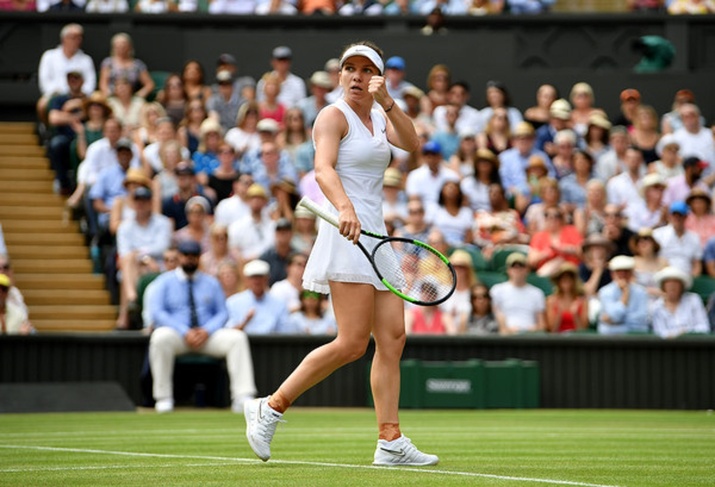 She has already been here four times and got the monkey off her back last season when she reigned victorious in Paris, so she is hardly going to take to the court feeling intimidated by the opponent or the occasion. Plus, as big as it would be for Halep to win her first Wimbledon crown, the pressure has to be greater for Williams as not only the favorite, but the one looking to equal Court's tally of twenty-four major singles titles. That could leave Halep as the one who is swinging away more freely come Saturday, negating some of the advantages Williams enjoys in how their overall games compare.
There is no denying that the stage is set for what has all the makings of a blockbuster finale. Like so many times before, the slight nod for victory rests with Williams as the player with the more imposing set of weapons to help determine her own fate. But Halep has proven her mettle time and time again. She has pushed Williams to the limit on multiple occasions, and with her game and competitive drive, she assuredly has the skills to derail the American's title dreams to claim the Wimbledon crown for her own. No matter which one gets across the finish line, this should be another entertaining tussle among two titans of the sport.
(Photo Source: Getty Images Europe)
Teaser Image: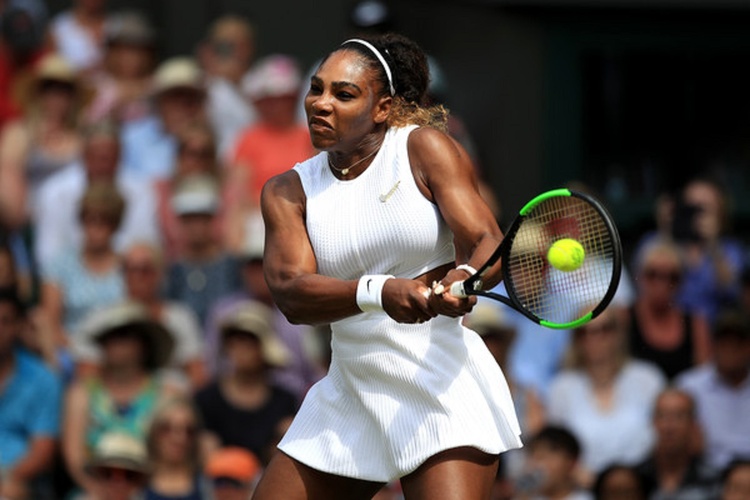 Inline Images: