The first week of the spring clay season is nearly in the books, and fans have already been treated to some quality tennis on the dirt. It is next week when things will really kick into high gear, however, as the first of the three clay-court Masters gets underway in the picturesque city of Monte Carlo. No doubt many intriguing story lines will emerge, but arguably the most compelling will be those surrounding Novak Djokovic, Andy Murray, Roger Federer, and Rafael Nadal – the Big Four of tennis.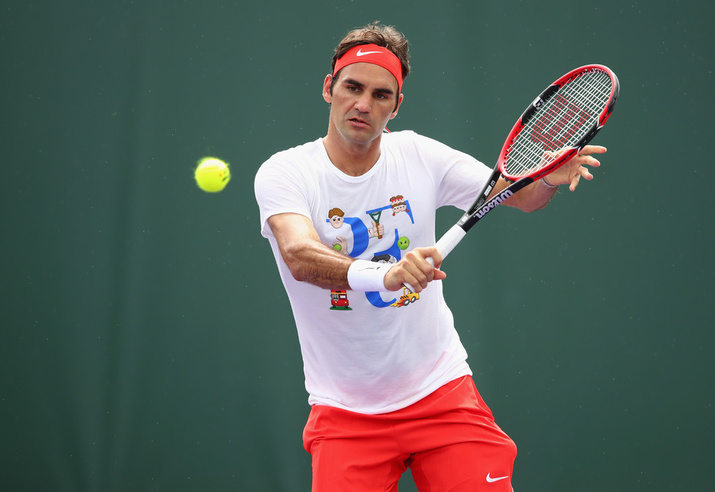 For three of those members – Murray, Federer, and Nadal – next week is all about gaining traction of both the physical and mental variety. Of those three, Federer is perhaps sitting the prettiest. After a brief layoff following minor knee surgery, expectations will be low for the Swiss when he takes to the court for the first time since the Australian Open. Given that he reached the finals in Brisbane and the semifinals in Melbourne, it is fair to say he has not suffered many on-court setbacks. He just needs match play, and the gentler clay surface so prone to producing long rallies should help him ease back into the competition and find his rhythm and range. One good week may be all he needs to prove that he is right back in the thick of it.
A single good week in Monte Carlo may be all that is needed for Murray and Nadal as well, but there is more a sense of urgency to their Monte Carlo campaigns . Murray has the advantage of less pressure, since although he has enjoyed a decent amount of success on it, clay has traditionally been his worst surface. That said, there is no denying that he is coming off a disappointing March. The Scot did not play in the month of February to celebrate the birth of his daughter, but that meant he was rusty when he arrived at Indian Wells. That he suffered an early loss there was not overly surprising, but what was a little more shocking was that he made such an early exit in Miami. Factor in that he is a player occasionally prone to slumps, and that makes his result in Monte Carlo all the more pivotal to getting back on the winning track.
To a certain degree, the outcome of Nadal's clay season – and perhaps his year – may also hinge on what he does in Monte Carlo. His 2016 season has thus far not been as troubling as 2015, with his finalist appearance in Doha and semifinal showing in Indian Wells. But he also suffered some tight and stunning defeats, including his first-round match at the Australian Open and a couple of semifinal losses on the clay in South America, as well as retiring from in his opening match in Miami. In short, it has been a mixed bag for Nadal, and the pressure to find a way to mount successive successful weeks will only mount as he returns to his beloved red clay. It was at this juncture last season that fans expected him to right the ship, but it did not happen. Those same expectations will be present this season, and whether or not he delivers on them could have a major bearing on the remainder of his year. For that reason, it is imperative that he get off on the right foot.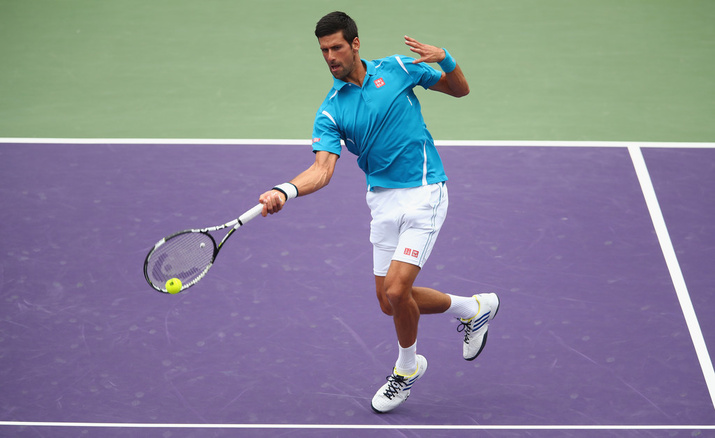 One man eager to get off on the right foot and one whom many believe will do just that is Djokovic. Djokovic does not need a deep run in Monte Carlo nearly to the same extent as his fellow members of the Big Four. He has more than double the number of ranking points of world No. 2 Murray, and based on the way he bounced back to defend his Wimbledon crown after suffering a devastating loss in the final of Roland Garros last year, it is unlikely any type of defeat is going to have a long-term effect on his game. But despite that, it is no secret that a maiden Roland Garros title is what he currently covets most. It is the lone prestigious trophy missing from his case. That brings with it its own kind of pressure, and to help combat that, he wants to arrive in Paris with as much confidence as possible. As an added bonus, he wants to instill fear and a sense of hopelessness in as much of the rest of the field as he can. Continuing his current reign of dominance with yet another title in Monte Carlo would go a long way towards accomplishing those goals.
Suffice it to say, there is plenty at stake next week in Monte Carlo. It is by no means the pinnacle of the clay season, but it does set the tone for the men going forward. It should be interesting to see what headlines emerge as fans look to see who will leave Monte Carlo feeling good about his odds heading towards Paris, and who will be left playing catch up.
Teaser Image: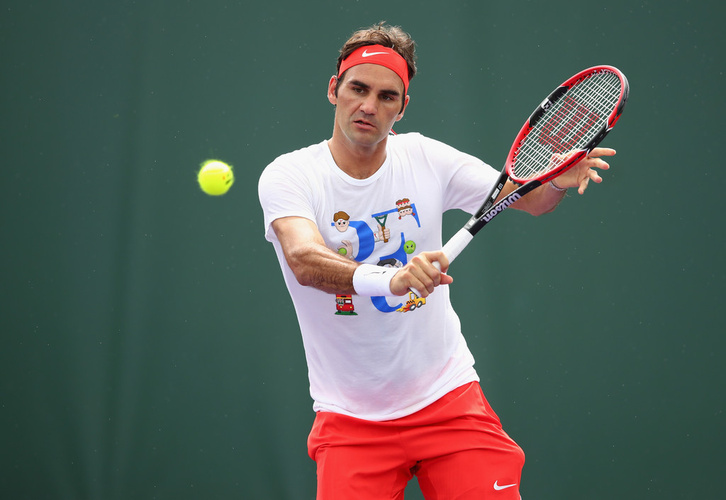 Inline Images: