Soha Yamin has dedicated the last 17 years to crafting customized Grand Slam experiences for tennis fans around the world through her boutique travel agency Travels with Soha. She personalizes each trip to meet her clients' interests and budgets, and uses her extensive travel experience to book luxurious trips that cost 20 percent less than other tour companies.
Soha channels her passion for tennis and travel into creating trips that go beyond just sitting in the stands of a major to experiencing the art, culture and food in each city. Soha specializes in customized small group trips to the Australian Open, French Open and Wimbledon that go far beyond the usual tennis tours. "If people have limited resources, I work with them to stretch their budget," Soha says. "Some people have unlimited resources and that gives me open hand to create this great once-in-a-lifetime trip."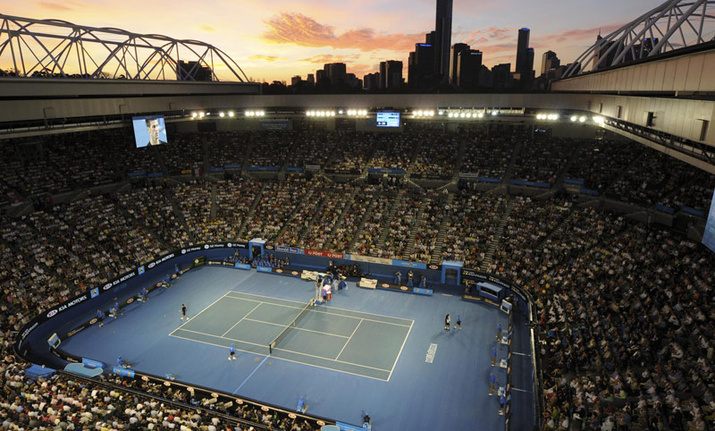 The Australian Open marks the start of a new year of tennis as all eyes turn to the first major of the year. The players arrive in Melbourne rested and eager to show off the hard work they put in during the off-season. In 2016, Novak Djokovic and Serena Williams will be looking to defend their titles as they kick off their bids to capture the calendar Grand Slam that barely eluded both champions in 2015.
The Australian Open settled on its permanent home in Melbourne in 1972, and as of 2014, it is the only major to boast three courts with a retractable roof. As an official tour provider for the Australian Open, Travels with Soha has access to the best seats available. "If you really want to see a good match, you need to sit close," Soha says. She provides her clients with courtside seats or seats in the shade behind the baseline just a few feet away from the players.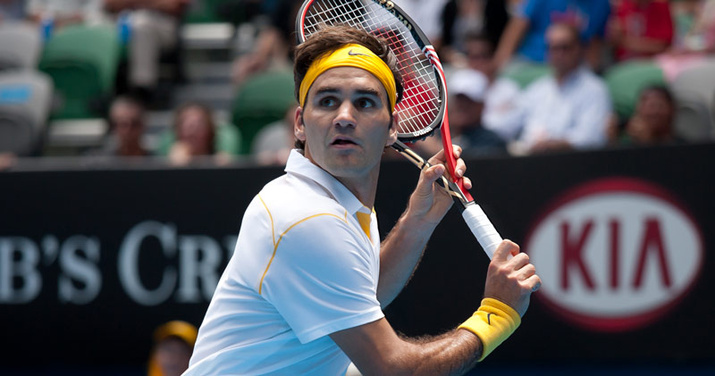 The early rounds of the Aussie Open are the best time to wander the grounds to take in matches on the fabled Rod Laver and Margaret Court Arenas as well as on the smaller courts. In addition to watching tennis, Soha's travelers have a chance to work on their own skills at the gorgeous Kooyong Lawn Tennis Club with former pros such as Andrew Kratzmann, who made it to the doubles quarterfinals at Wimbledon with an 18-year-old Roger Federer in 2000.
If you've been dreaming of going Down Under, the time to book is now. Soha knows all the tricks to cashing in reward points on flights and will be in Melbourne with her travelers to ensure that everything goes smoothly. "My philosophy is: I'm there if you want me, and I disappear if you want to be by yourself. I'm always available," she says.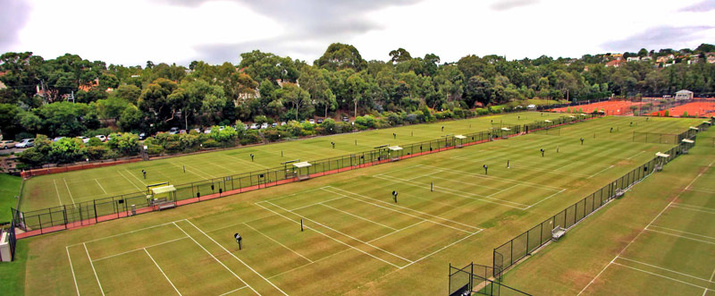 Visit www. twstennistours.com/australian-open for more details or call 415-933-6612 to book the trip of a lifetime.
Part 1 of 3
Teaser Image: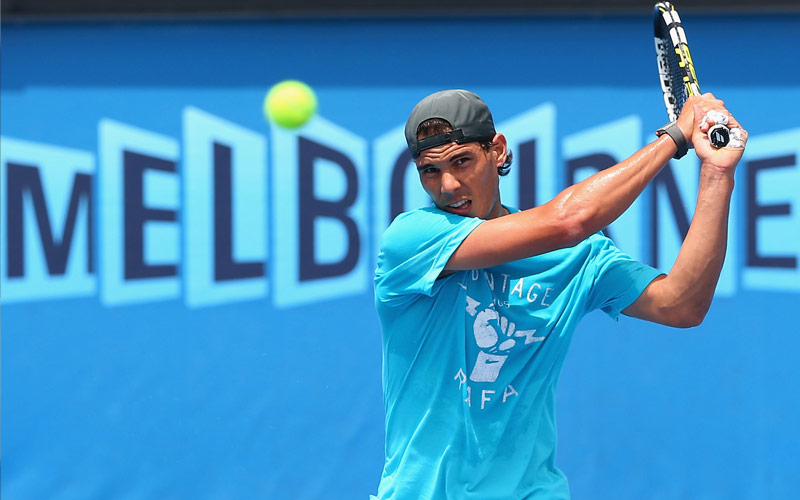 Inline Images: