Naomi Osaka defeated Jennifer Brady 6-4, 6-3 while Novak Djokovic defeated Daniil Medvedev 7-5, 6-2, 6-2 to take home the 2021 Women's and Men's singles titles. Each was impressive in their championship match performances.
Osaka won her fourth major title and second in a row having captured the 2020 US Open championship in the Fall. On Saturday, she dominated the American in all aspects of the match despite a valiant effort in the first set by Brady. The match was on Osaka's racquet throughout and tilted heavily in her favor after she broke Brady late in the first set.
With Brady serving at 4-5 in the opening set, Osaka would break to close out the set and then roll off the first four games of the second set.
Trailing 4-0, Brady would attempt to fight back but the deficit was too much, and she fell in straight sets.
With the title, Osaka strengthened her grand slam record where she is 4-0 in major finals. And although she won the title in Melbourne in 2019, this one felt a little different to her.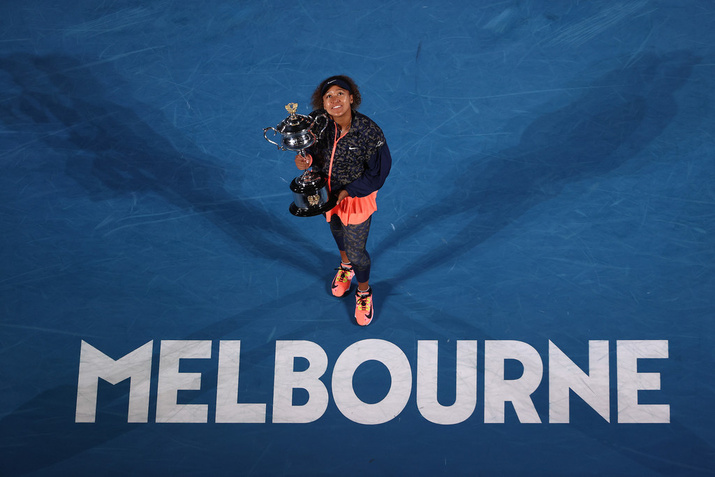 "The last time I won here I was kind of playing off anger, in a way. Just because I felt like I wanted to stamp my place on the tour," she said. "This time around I'm more at peace with where I am, and I'm honestly just happy to be playing a Grand Slam in a pandemic."
Serena and Venus Williams are the only two active women who hold more titles than Osaka.
Meanwhile, on Sunday, Djokovic would win his 9th Australian Open and 18th grand slam title in dominant fashion.
The first set was competitive and went back and forth with neither player gaining full control until Djokovic broke at 6-5 to take the first set.
Medvedev never fully found his stride again after dropping the set and it was a routine second and third set for the Serb.
The title put him just two slams behind both Roger Federer and Rafael Nadal.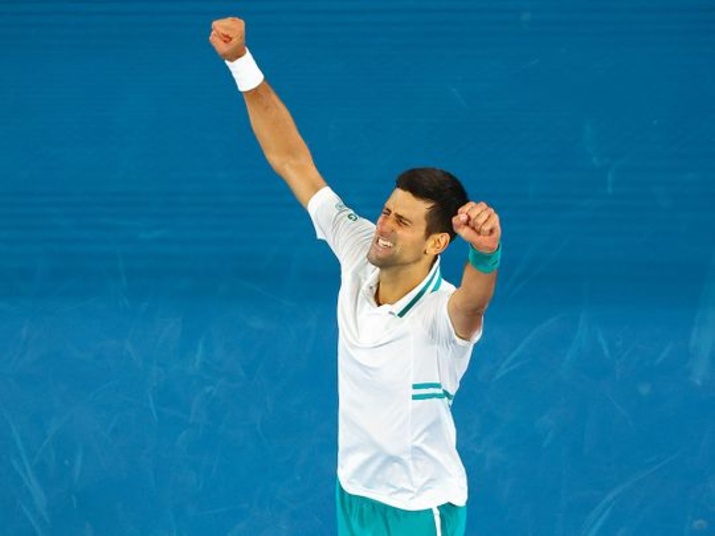 It was a terrific fortnight given the fact that it was questionable whether Djokovic could continue the tournament around the midway point due to a muscle tear.
Afterward, Djokovic made it clear what motivates him. "Roger and Rafa inspire me," he said. "I think as long as they go, I'll go. In a way it's a race [of] who plays tennis more, I guess, and who wins more. It's a competition between us in all areas. But I think that's the very reason why we are who we are because we do drive each other, we motivate each other, we push each other to the limit."
Medvedev put the "big 3" into perspective. "I don't think anyone can argue with Djokovic, Nadal, and Federer being the three biggest names in tennis history," he said. "I'm talking only about results. What they did in tennis is unbelievable. I'm 25 now. To win nine Australian Opens, I need to win every year until I'm 34. I believe in myself, but I don't think I'm able to do it."
Medvedev will now regroup while Djokovic will take some time off to allow his muscle tear to heal.
Teaser Image: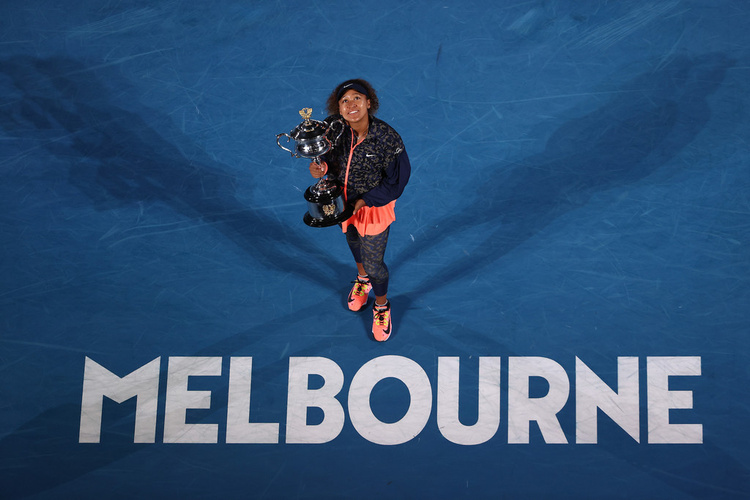 Inline Images: