Taylor Fritz has seen his stock rise over the last couple of years. His ranking reached a career-high 24 last March and after a season, that for the most part, was lost due to Covid-19, he now sits at world number 33 in real-time rankings. Only John Isner (at world number 24) is a higher-ranked American and he did not make the trip to Melbourne this year.
Fritz has one of his biggest opportunities lying in front of him. He will face top-ranked Novak Djokovic in the third round on Friday. The two have only met twice with Djokovic winning at the Madrid and Monte Carlo Masters in 2019. Both of those meetings were on clay.
The old cliché "something has to give" can be applied in this meeting, their first hard courts. Fritz has developed a serve that can reach miles per hour well into the 140s. Meanwhile, Djokovic possesses one of the best returns of serve ever. How well the American serves will be a big factor in the match.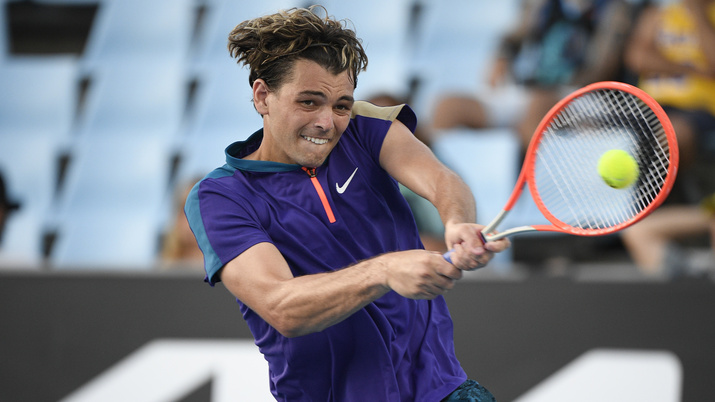 Fritz has weapons that could bother the 17-time grand slam champion, but needless to say, the Serb is a heavy favorite in the match. So, what is the 23-year-old's mentality coming into the match?
"I've got nothing to lose, and I'm going to go out and I'm going to have a lot of fun and I'm going to play extremely aggressive tennis and see what I can do", he said.
Both players recognize how different the match will be on the hard surface.
"I just know what to expect and I know what I need to do, and I know that even though I lost the last two matches pretty handily, I know that now we are playing on a fast hard court, which suits my game more than anything else," said Fritz.
Djokovic assessed his opponent, "Obviously, he's a better player on hard courts. He grew up in the United States playing on hard courts. That's what he loves. He is a big server, also a bit flashy, unpredictable. Big forehands and backhands, flat. I need to stay solid and focused and obviously wait for my chances."
The task is large for the American, but these are the matches you relish as a player and opportunities that can spike your career.
Fritz appears to be taking it in stride, "It's just another chance to prove myself," he said.
Teaser Image: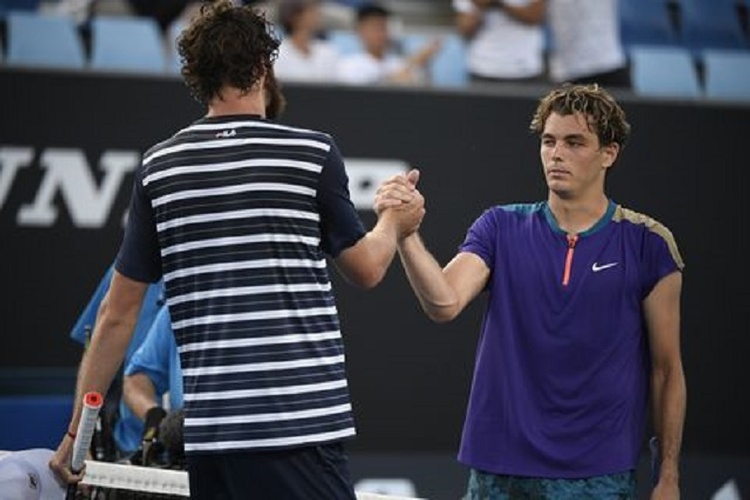 Inline Images: