Fifth-seeded Stefanos Tsitsipas held off a determined Thanasi Kokkinakis 6-7(5) 6-4 6-1 6-7(5) 6-4, in a four-and-a-half-hour battle, to reach the third round of the Australian Open on Thursday.
It was an entertaining and highly competitive match as both players ratcheted up the intensity throughout a contest filled with dramatic ebbs and flows. Kokkinakis took control early after winning a tight first set tiebreak, but Tsitsipas would fight back to take the next two sets and pressed hard to close the match out in the fourth. He pressured the Australian in key Kokkinakis service games looking for a break to put him in total control. However, Kokkinakis would not comply and continued to fight off the Greek forcing a fourth-set tiebreak.
Kokkinakis appeared to be in control of the tiebreak sprinting out to a 5-1 advantage but Tsitsipas continued to grind it out and forced some untimely errors from the 24-year-old to draw even at 5-5. But the Australian would not be denied and with the support of the home crowd, he would take the fourth set.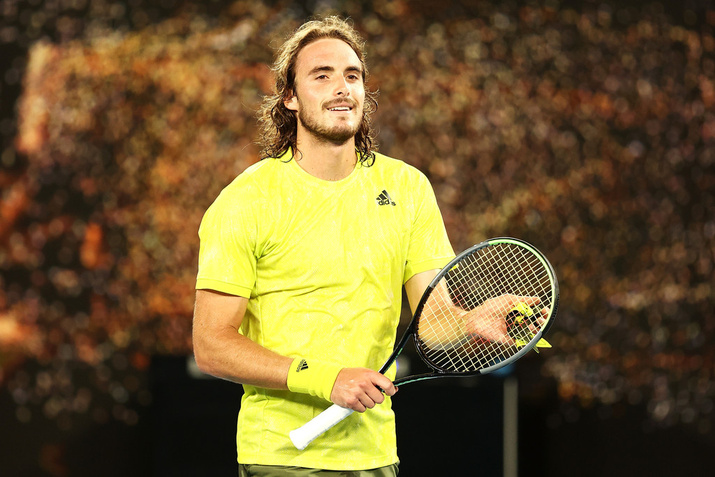 However, Tsitsipas would regain control in the decisive fifth set breaking to go to 4-2, and would never look back.
He will face Mikael Ymer in the third round.
"Thanasi is a great competitor and a great fighter. As you saw it was very difficult facing him today," said Tsitsipas. "Despite the difficulty of the match today I really enjoyed being out here and competing and showing the world a really high quality of tennis."
Kokkinakis has scarcely been seen on tour since 2019 due to a series of injuries and has worked his way back partly through the Challenger tour. His ranking fell to 267 in the world and he will now look to rise again.
"I've got a long way to go, a lot of work to do, but I think (testing Tsitsipas) proved to me and a few other people that I have still got it in me," Kokkinakis said. "I'm going to try to use this as motivation and keep kicking forward."
"Hopefully, I can play a lot of matches and build that ranking up to where I think it should be. My short-term goal is to be top-100 and go from there because I think I can go a lot higher obviously than that."
(photo source: Getty Images)
Teaser Image: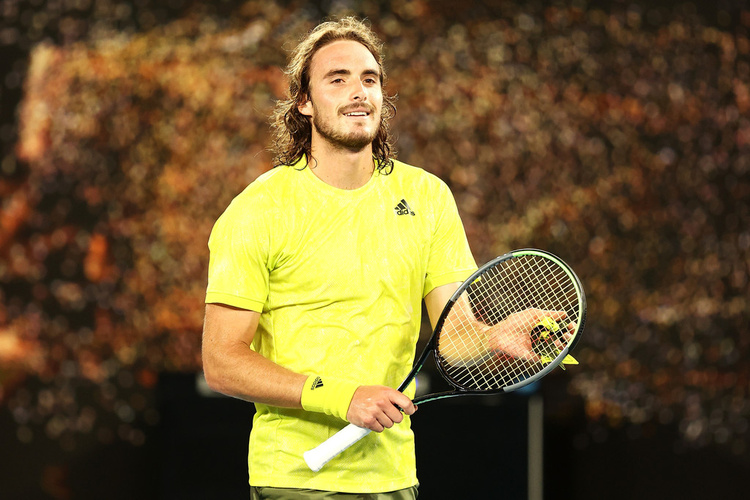 Inline Images: