Twenty-four-year-old Australian Nick Kyrgios is the top seed for the Delray Beach Open. Kyrgios, who is world No. 21, is making his second appearance in Delray Beach. This is the first time in his career that he's the No. 1 seed at an ATP Tour event.
On Monday, in his pre-tournament press conference, Kyrgios wore a Miami Heat jersey, though his favorite NBA team is the Boston Celtics.
The 6'4" Kyrgios is a brilliant and baffling presence. He exudes braggadocio—not only with his astronomical serve, seeming to hit an ace whenever he needs it, and massive forehand, whippy and well-controlled—but also with his piercings, tattoos, and dramatic hairstyles, now with a bold blond streak.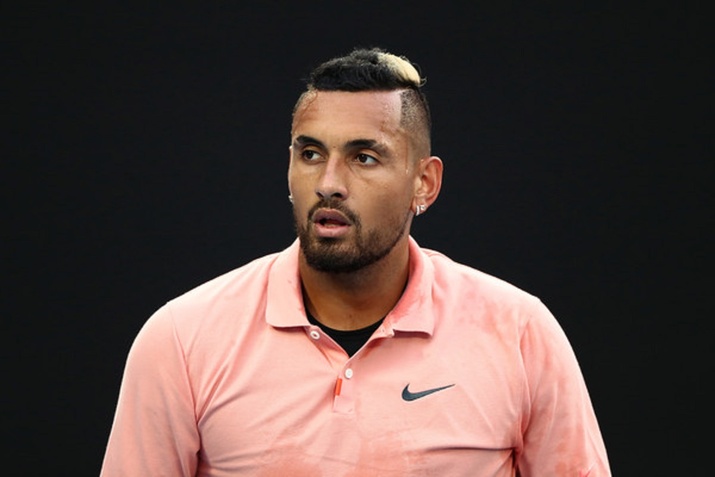 Kyrgios said: "Delray is somewhere I feel extremely comfortable. I haven't necessarily played my best tennis here but always have one of my favorite weeks of the year.
"Obviously basketball's [there's an indoor basketball court for players on site] a big part of that. But a lot of my friends play here. It's good to see guys like Jack [American Jack Sock] back on the court again.
"Obviously playing one of my best friends Tommy first round, but I'm super excited to be back. I feel extremely comfortable here. It feels like home."
Kyrgios has often said that he'd rather have played basketball than tennis. A problem for him with tennis, he's said, is trying to find motivation every day.
Kyrgios was due to open the tournament Tuesday night against 22-year-old American Tommy Paul, who is world No. 70, his career-high ranking.
As of this writing, Nick Kyrgios has withdrawn from his singles match due to a left wrist injury. He will be replaced in the draw by lucky loser, Daniel Elahi Galan.
I'm hopeful that Kyrgios will still play doubles, though I suppose it's unlikely. Though with Nick, you never know. He seems to love playing doubles. He seems to just love having company on the court.
He told me in his press conference: "I love playing doubles just because you know, I feel like you play singles every week, kind of lose the fun aspect of it. Doubles is a bit more light-hearted.
"I love just being out there in a team environment, and I'm playing doubles this week with one of my good mates. I've known him since about eight, Jordan Thompson, so I'm excited to get out there. It helps my singles, my volleys, my returns, serve.
"I think it's [doubles] a vital aspect of tennis."
Teaser Image: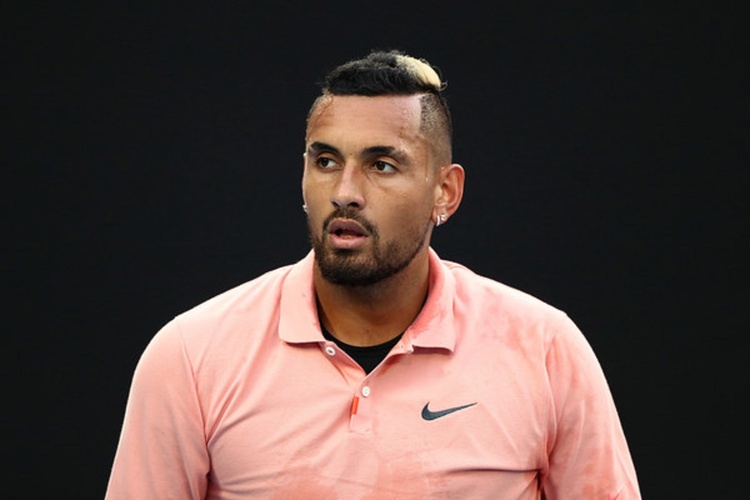 Inline Images: