Watch Out for Young Canadians
This lesson is mostly for Angelique Kerber, but tennis fans should take note, too. 18-year-old Bianca Andreescu of Ontario is 31/4 this season with two wins over Angelique Kerber, and wins over Elina Svitolina, Sonya Kenin, and Dominica Cibulkova. She ended the 2018 season ranked 178 in the world, but after winning Indian Wells and reaching the round of 16 before retiring at the Miami Open, she has reached the 24th spot at the conclusion of Indian Wells, with more points coming from Miami.
Fellow 18-year-old Felix Auger-Aliassime of Montreal is rapidly following Andreescu's path. He announced his mark on his generation when he beat promising ninth-seeded Stefanos Tsitsipas at Indian Wells before losing to Yoshito Nishioka in the round of 32. The teen took confidence from his successes to Miami, where he has reached the semifinals without dropping a set since the round of 64. He ended the 2018 season ranked 108 and is ranked No. 57 as of Monday, a ranking that will increase significantly when his points from Miami are included next week.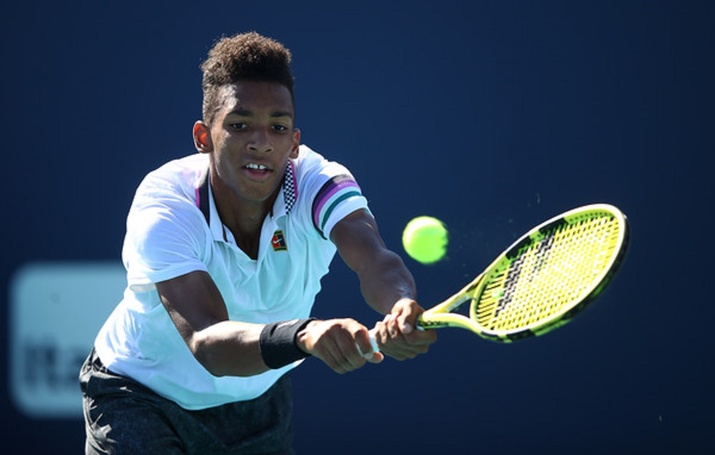 While Andreescu and Auger-Aliassime are the Canadian feel-good stories from the Sunshine Double, it's worth mentioning that 19-year-old Denis Shapovalov is backing up his impressive 2018 season. He finished last year at No. 27 and steadily climbed to No. 23 at the conclusion of Indian Wells. He did enter Miami with points to defend, having reached the round of 16 there in 2018, but already improved on that by reaching the quarterfinals where he faces Tiafoe next.
Professional Tennis Is a Precarious Labor
As many fan favorite players get older, it is becoming increasingly clear that professional sport is a precarious career. Rafael Nadal had to retire from Indian Wells with knee pain. Serena Williams retired from Indian Wells with viral illness and withdrew from Miami with a knee injury. Alex Zverev had a terrible fever in Indian Wells and continued to feel unwell when he took the court in Miami where he lost his first match to wild card David Ferrer. Bianca Andreescu, after a stunning run in the Sunshine Double, retired due to shoulder issues.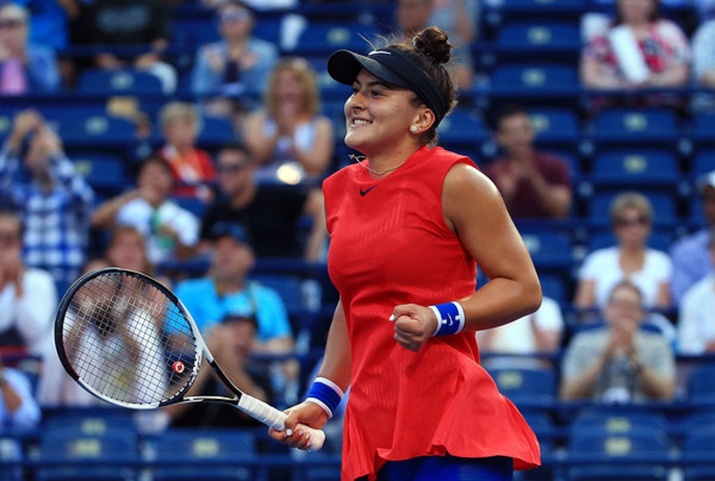 With the general impact that a traveling the world week after week has on the immune system is coupled with the daily grind of extreme pressure on the joints, it is surprising more players do not forfeit. The strength Roger Federer and Venus Williams must maintain success through various ailments and a lifetime of elite training is an unbelievable gift to the players themselves and the fans.
Find New Favorites Fast
With some veteran players being taken out by teenagers and others falling ill and getting injured, this is a great time to expand your field of favorites. While the big four cast a long shadow over the generation of ATP players now in their mid-twenties, their reduced schedules, injuries, and lesser commitment outside the slams, have given finally given that lost generation of players new opportunities to shine. Dominic Thiem, 25, beat Roger Federer in the Indian Wells final. Milos Raonic, 28, is the top-ranked Canadian at No. 14, having reached the semifinal at Indian Wells. The next generation already nipping at their heels, this is an exciting time for ATP fans to watch the future greats get their bearings and fight for dominance in a dense field.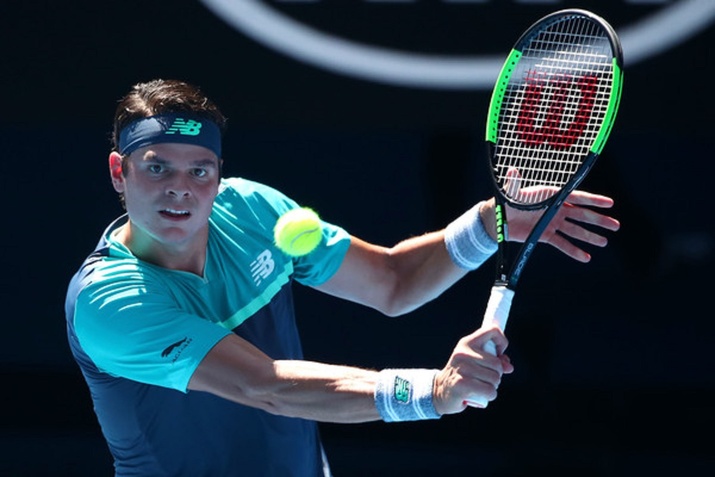 As some of the older fan favorite WTA players thin their schedules too, there are plenty of young players to get excited about. Naomi Osaka has proven that her success early in 2018 was not a fluke and is now ranked No. 1 at only 21 years of age. No. 5 Elina Svitolina is only 24; she is followed in the rankings by Sloane Stephens who is younger than her experience might suggest at only 25 years.
Precisely because the sport is precarious and tournaments are single elimination, it is worth working to get to know and appreciate as many players as possible. When your favorite player gets eliminated in the second round of a slam, that should never take away from the enjoyment of the next two weeks. The more players that spectators can learn to appreciate, the more exciting the whole tournament will be.
Teaser Image: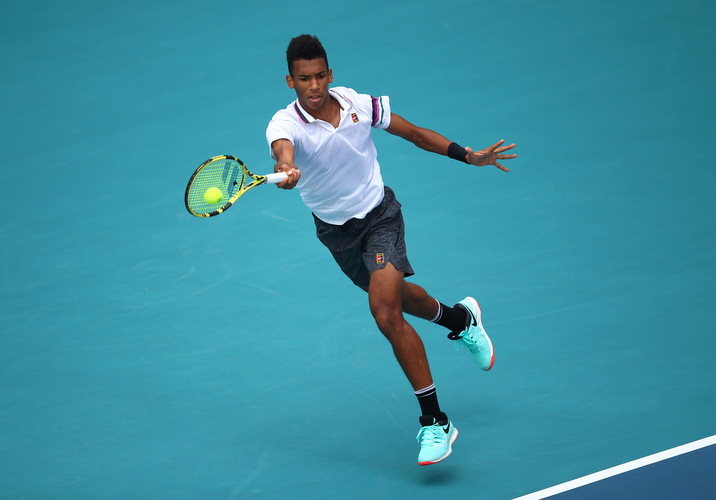 Inline Images: