There have been many discussions as to the state of the game for the American men. Once, the United States littered the top contenders of the sport with names such as Sampras, Agassi, McEnroe, Connors, and Courier. And while John Isner and Sam Querrey have had their moments and carried the flag admirably for some time, Andy Roddick was the last American man to win a slam, nearly 14 years ago.
However, there are some young Americans who are looking to make a name for themselves and a couple have made an impact in Melbourne.
On Wednesday, Frances Tiafoe logged a major result by defeating fifth-seeded Kevin Anderson in four sets while Taylor Fritz looked like the veteran defeating Gael Monfils in a grueling four-setter. Tiafoe is just 20-years-old while Fritz is 21. Both have been pegged as the future of American men's tennis since they were teens, and both now look to be coming into their own. That is not to say that either will win grand slam titles, but it certainly gives the United States something to be excited about in the men's game.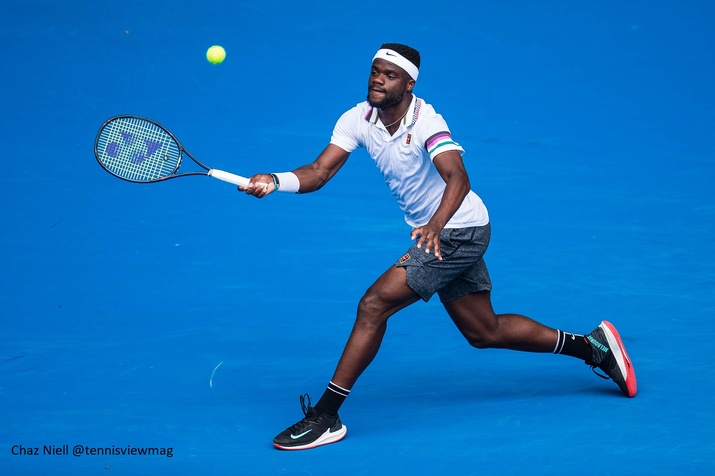 Tiafoe knew the weight of his accomplishment immediately after taking down Anderson and how it could propel him towards new heights. "I've never felt something like that after winning a tennis match," he said. "These are the matches where they kind of define you and help you feel more and more comfortable to keep winning matches like that."
Meanwhile, Fritz seemed to finally have a feeling of belonging. ''I grew up watching a lot of the guys I play today. I can't tell you how many times I watched Monfils' highlight reel on YouTube, just growing up. `Fed,' obviously, my whole life growing up, he was always the best, winning everything,'' he said. ''So, it's really cool being able to step on the court with him again.''
With both in their early 20's, they are still in what could be the infancy of very successful careers. And every young player needs those matches that fuel confidence, give them a sense of belonging and the realization that they have cleared a hurdle towards a goal.
There is plenty of work left to be done 'down under" however. Fritz will face Roger Federer while Tiafoe will meet the veteran Andreas Seppi, who is playing strong tennis at the moment.
Both have a lot to take away regardless of what happens next in Melbourne. And these results couldn't come at a better time – the first slam of the season. There are 10 months left in what could be breakout seasons for each. In the current real-time rankings, Tiafoe is world no. 34, while Fritz is now 48. Look for each to show up in higher-level tournament draws more consistently in 2019.
Teaser Image: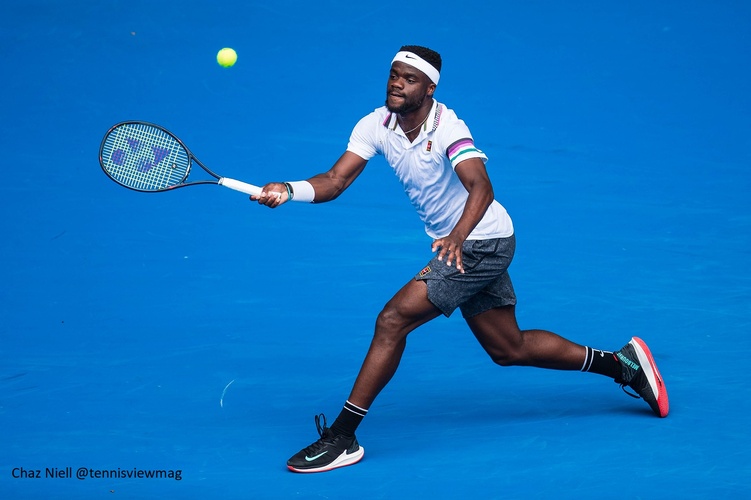 Inline Images: